Basic Slime Recipe
Whether you're a first time slimer or a first time customer, we've got you covered with this classic, base slime recipe that will have you sliming in no time.
 What you'll need:
Mixing bowl (For craft use)

Up to 4 tbsps of Magic City Slime Activator

4 ounces of glue (We recommend Magic City Slime Glue for best results)

A wooden spoon or craft mixer
Step 1: Pour 4 ounces (or 1/2 cup) of glue into your mixing bowl.  
Note: If you're planning to add color to your slime, mix a few drops of food coloring, pigment or washable paint into the glue before adding activator.
Shop Magic City Slime Glue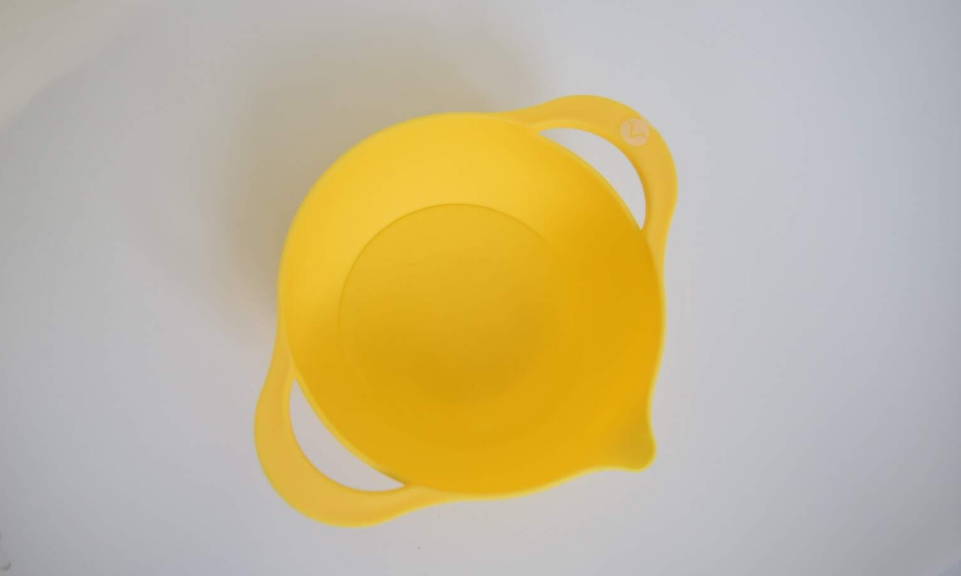 Step 2: Add 1.5 - 2 tablespoons of Magic City Slime Activator to your glue. We recommend you start with 1 tbsp and gradually add more as needed.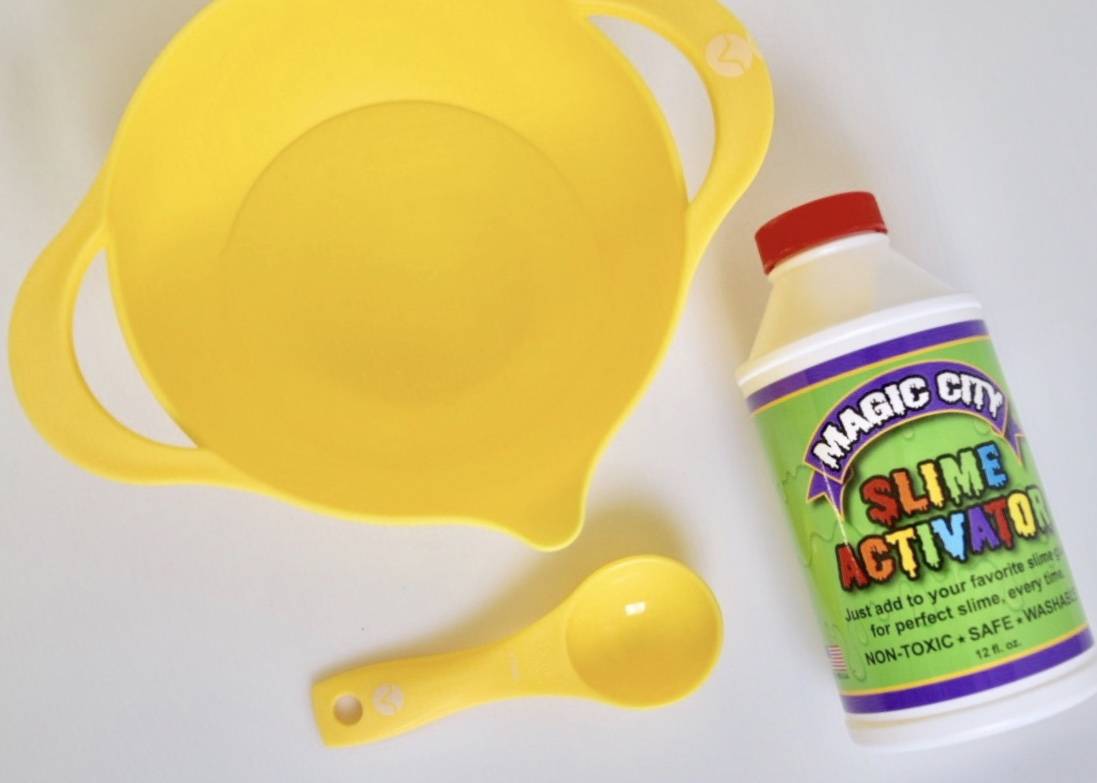 Step 3: Stir slowly for several minutes until mixture begins to thicken.
Note: If you're adding other ingredients (like glitter or beads) you may mix them in now or wait until your slime has fully activated and mix in with your hands.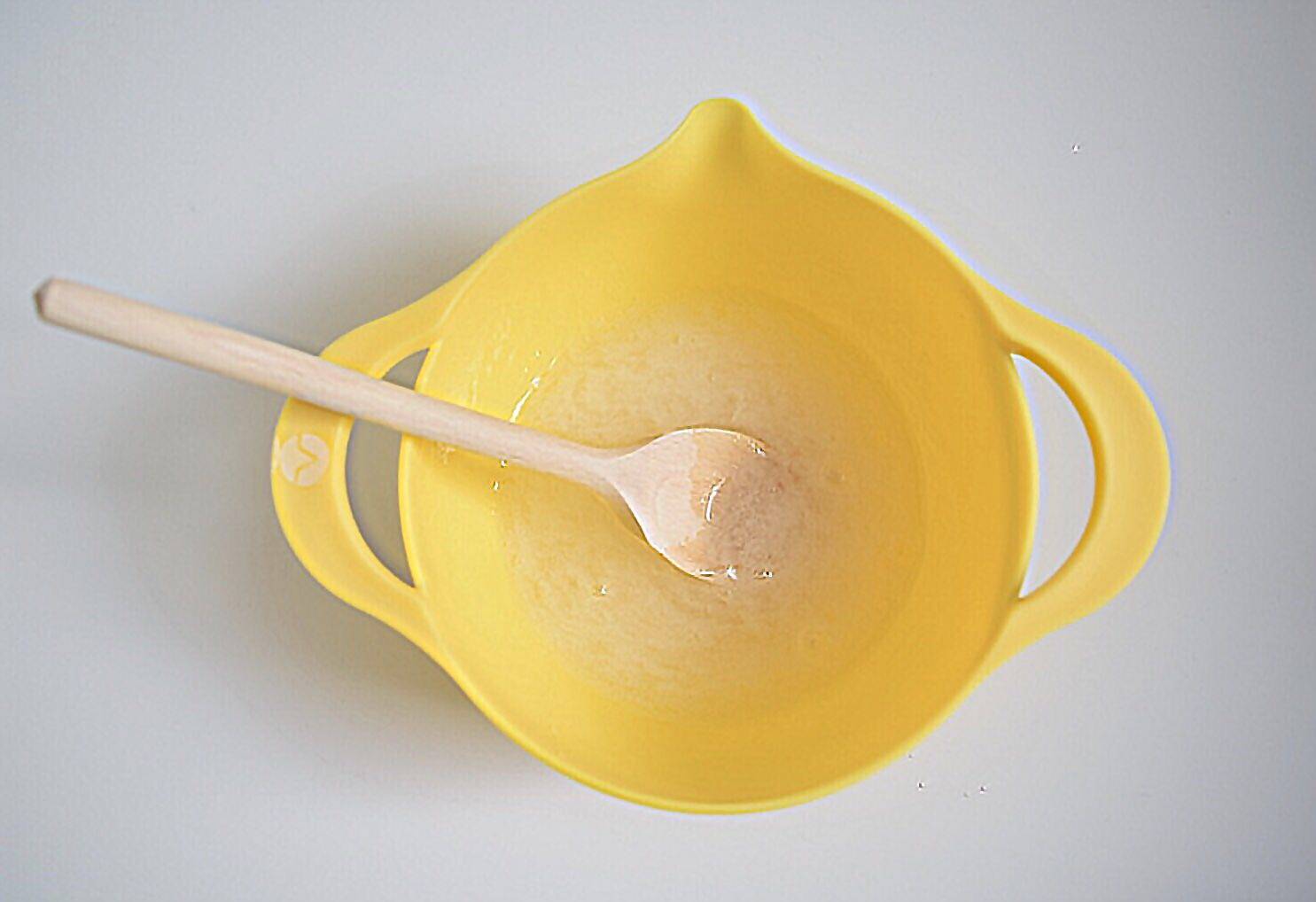 Once mixture becomes too stiff to stir with spoon, remove from the bowl and begin mixing and kneading with your hands. By now your slime should have the consistency of wet pizza dough - stretchy and smooth but still a bit sticky.  
Continue to work with the slime until you've achieved your desired consistency and it no longer sticks to your hands.
TIP: POUR A COUPLE OF TBSP OF ACTIVATOR INTO A SEPARATE, SHALLOW CONTAINER. TO AVOID OVER-ACTIVATING, SIMPLY DAB YOUR SLIME INTO THE CONTAINER AS NEEDED.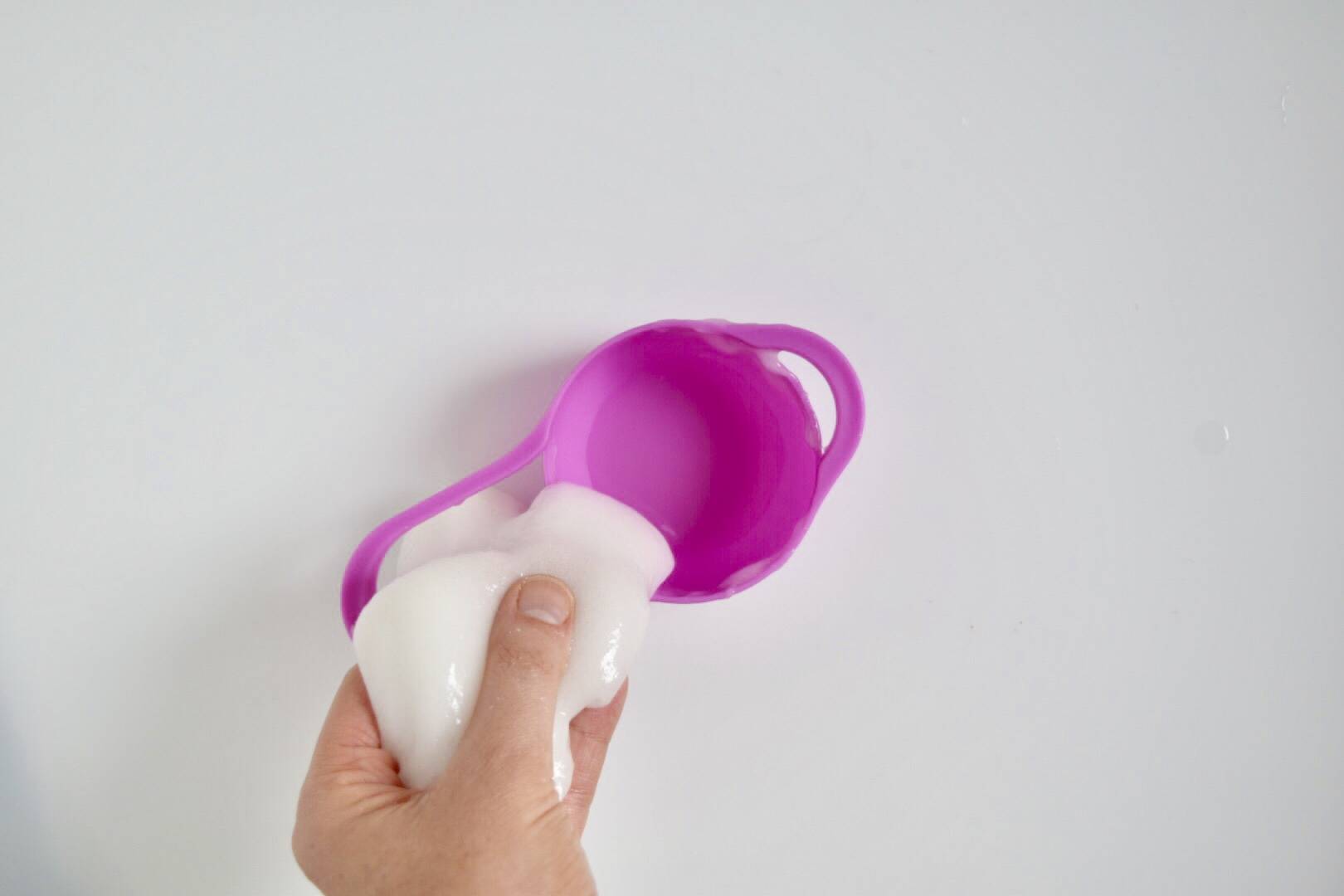 Too sticky? Your slime needs more activator.
Too runny? Your slime needs more glue.
TIP: Slime keeps best when stored in an airtight container. For best results, use a container that is about the same size as your quantity of slime. And don't forget to wash your hands before and after each use.
In a sticky situation? Feel free to email us at info@slimeactivator.com with any questions.
Happy Sliming!
---
Also in Slime Recipes
Crunchy Snow Slime Recipe